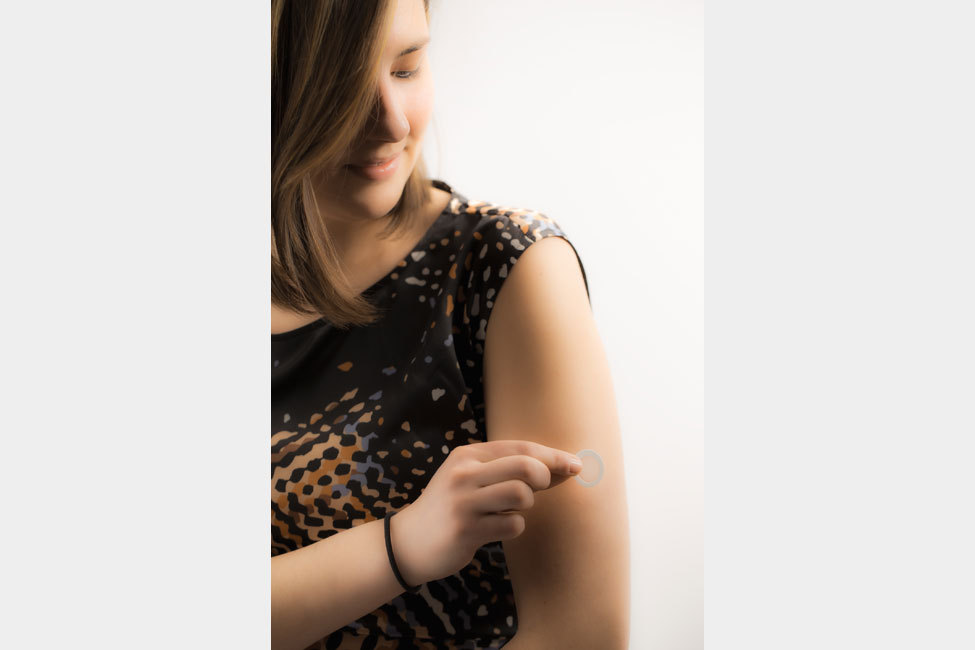 Many parents know all too well how difficult it is bringing up children with allergies. DBV-Technologies, (www.dbv-technologies.com/en), a medical research company based in the Greater Paris area, has been working on a new system which will enable children to be treated for various allergies safely and painlessly.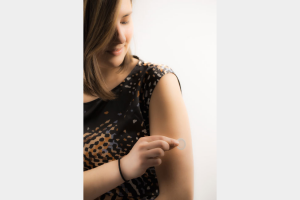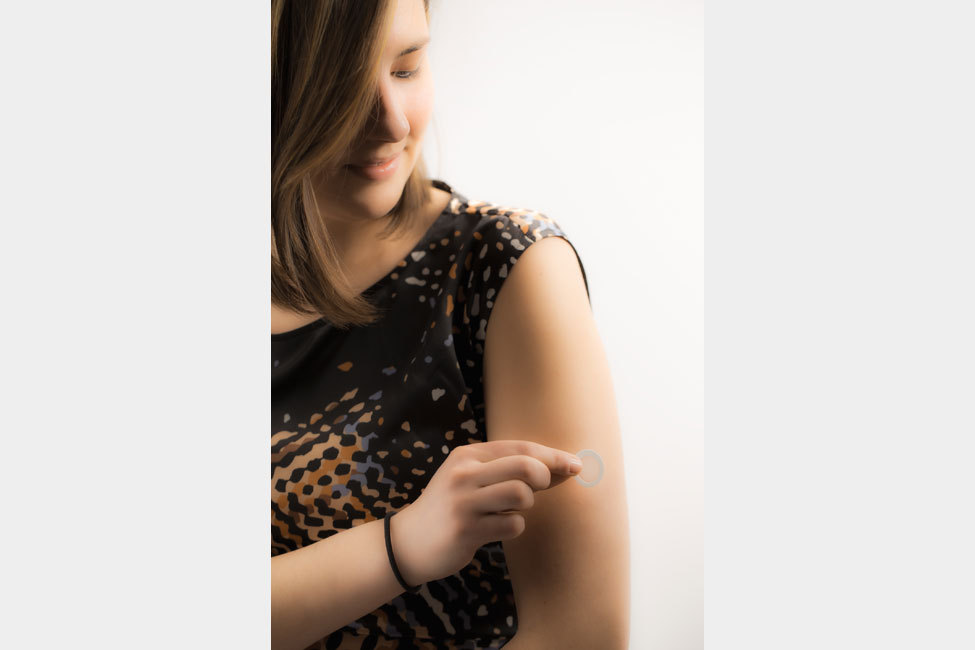 In the past, allergy treatments have sometimes been painful, or potentially dangerous, or even both. Certain approaches brought with them the risk of anaphylactic shock, which can be fatal.
Peanut is one of the most common food allergies in existence, with hundreds of fatalities and thousands of accident and emergency admissions related to anaphylaxis caused by eating peanuts each year. Many of those affected are children. This is where Viaskin peanut comes in. This adhesive patch contains very small quantities of peanut allergen. When placed on a patient's arm, as seen below, the antigens are gradually released into the body in a way that's much safer than an injection directly into the bloodstream. The Viaskin patch is also being developed in different versions, including hen's egg and cow's milk protein patches.